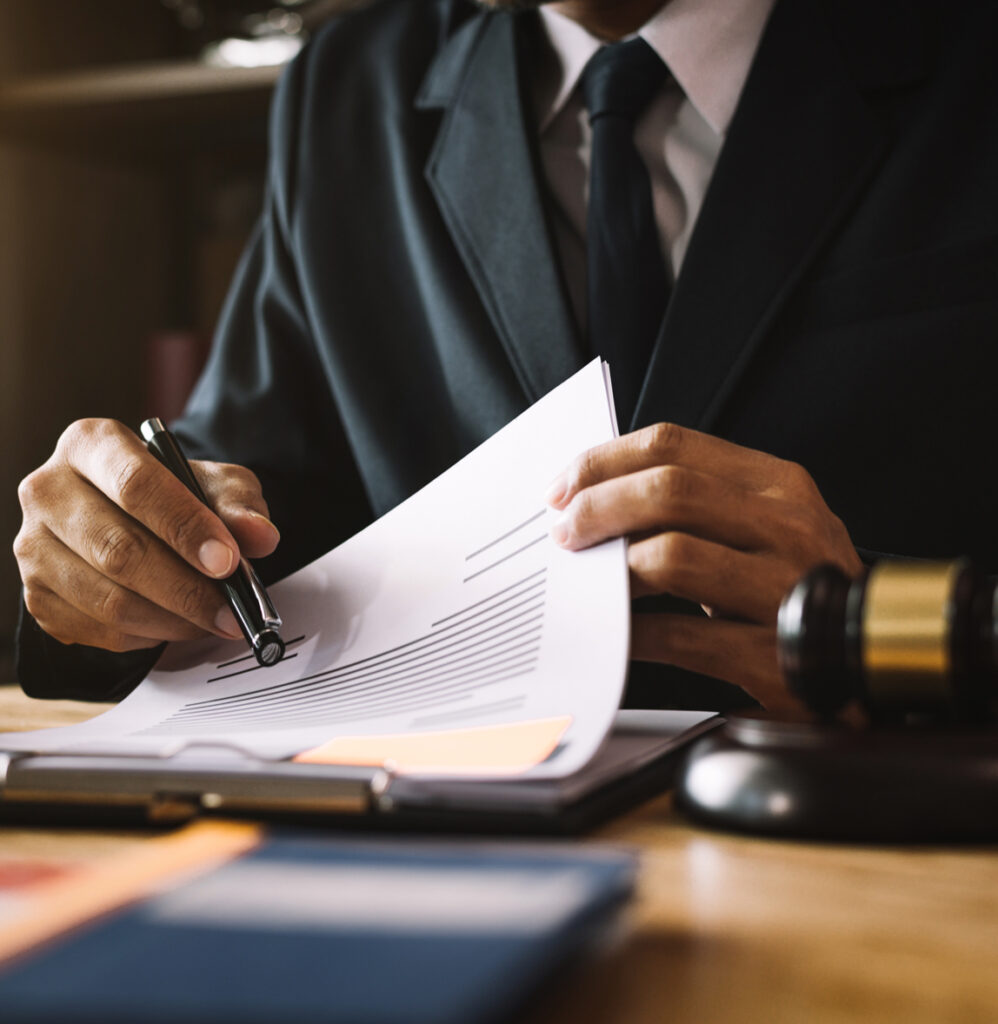 The Jackson County Bar Association (JCBA) is a voluntary bar association comprised primarily of African-American attorneys from the Kansas City metropolitan area. JCBA was established at a time when African-American lawyers were not allowed to join the American Bar Association (ABA) or the Kansas City Metropolitan Bar Association (KCMBA). The purpose of the JCBA, then and now, is to be a resource for its members; to work to ensure justice and equal opportunity for the African-American community; improve the administration of justice; preserve the independence of the judiciary; improve the economic conditions of all citizens of Missouri; uphold the honor of the legal profession; and protect the civil and political rights of the citizens and residents of the State of Missouri.
"Intelligence and character, that is the goal of true education."
~ Dr. Martin Luther King, Jr.
Each year the Jackson County Bar Association awards scholarships to minority law students that are from the Kansas City Metro area, or attending law school in the Kansas City Metroplex. Funds raised from the Annual Scholarship and Awards Banquet are used to fund the scholarships.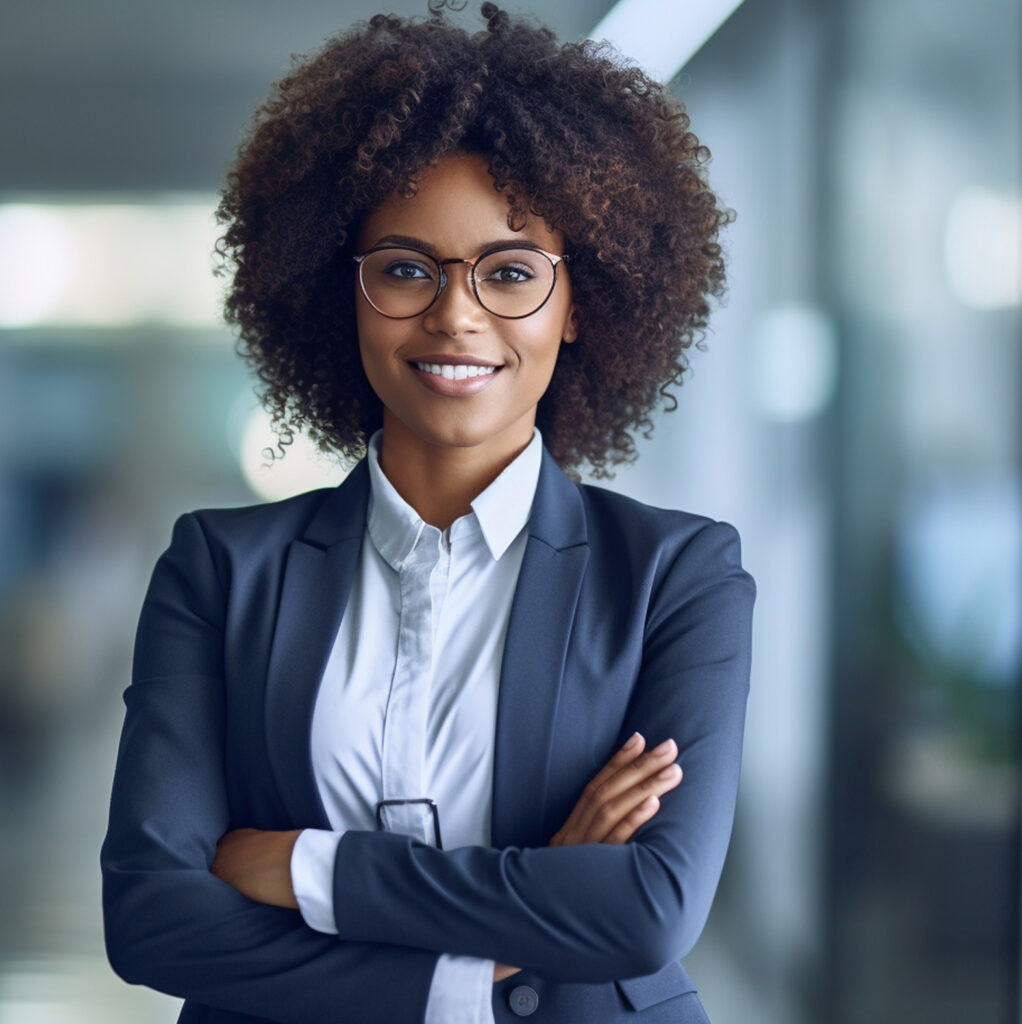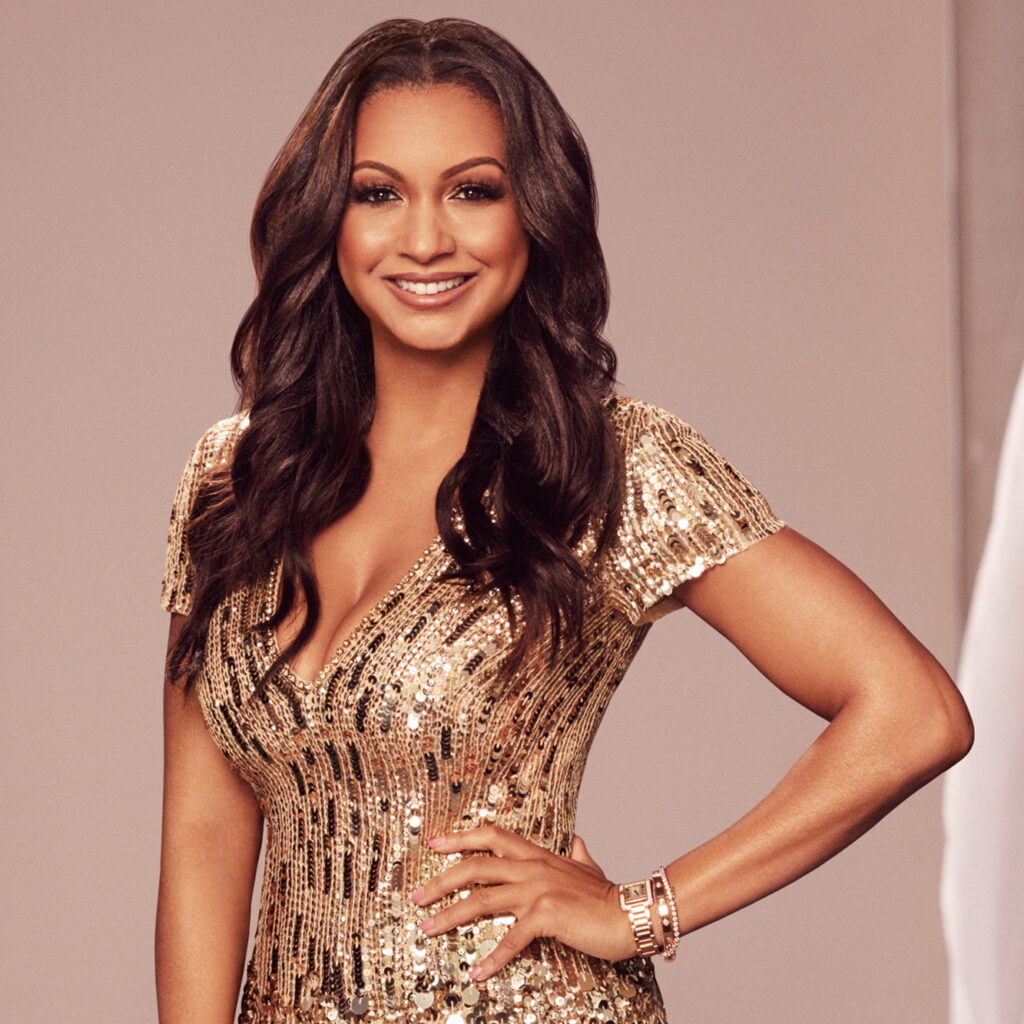 25th Annual Jackson County Bar Association
Judge Kit Carson Roque, Jr. Scholarship Gala
Location:
Kansas City Convention Center Grand Ballroom
Date/Time:  October 7, 2023
5:30PM – 7:00PM Libations
7:15PM – 9:00PM Gala
Keynote Speaker
Eboni K. Williams, TV Host and Attorney
Dress: Black tie formal
RSVP: jcba@jacksoncountybar.com
THANK YOU TO OUR 2019 SCHOLARSHIP BANQUET PLATINUM SPONSORS AND JCBA PARTNERS.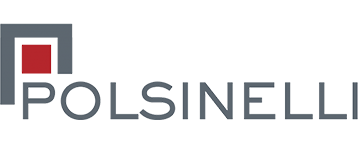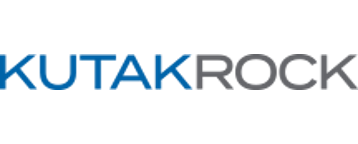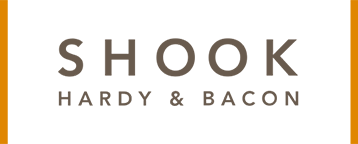 The Jackson County Bar Association appreciates your support and all that you do for our organization.